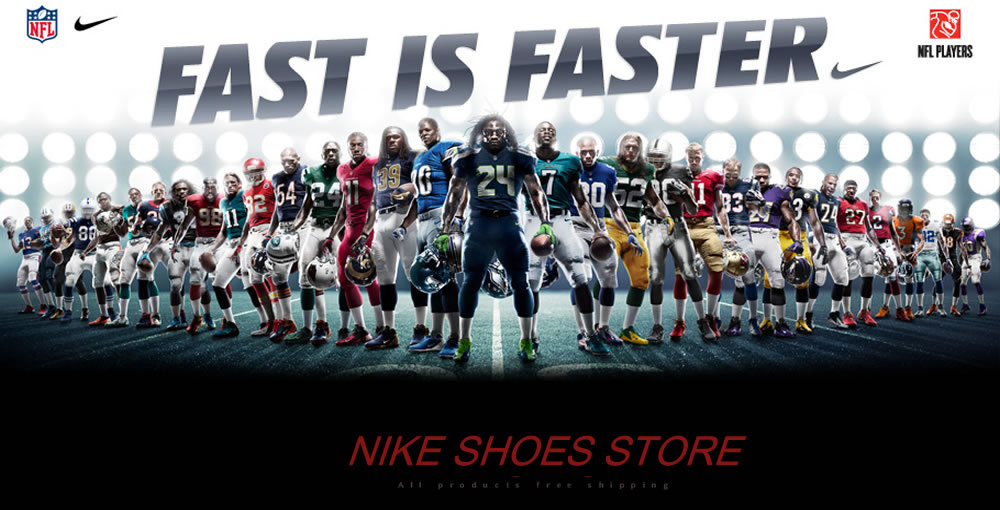 Nike Squash-Type | Obsidian / Midnight Navy / White / Obsidian

$77.57

$34.57


Save: 55% off

Add to Cart:



A SNEAKER REBORN FOR GROWING FEET.

Take a raw peek into Nike's past with the Nike Squash-Type. Following in the footsteps of an '86 court sneaker, it's re-imagined with a cool prototype design. Made to feel comfy and flexible for a new take on a future classic.

&nbsp

&nbsp

&nbsp